Who's Terry Sanderson? What's the controversy with Gwyneth Paltrow, and the Ski Accident Trial
In recent days, the name "Terry Sanderson" has taken the internet by storm, with curious netizens scrambling to uncover the story behind this newfound notoriety. As it turns out, Sanderson is the man who sued Hollywood star Gwyneth Paltrow over a ski accident that occurred back in 2016. Let's delve into the fascinating details of this case that has captured the attention of the entertainment world and beyond.
The crux of the matter lies in a ski accident that transpired nearly six years ago. Terry Sanderson, a 76-year-old man, found himself embroiled in a legal battle with Paltrow after sustaining injuries that left him with permanent traumatic brain damage, four broken ribs, severe pain, and diminished enjoyment of life. Sanderson accused the actor of carelessly skiing away and leaving him collapsed on the slopes of Utah's Deer Valley Resort.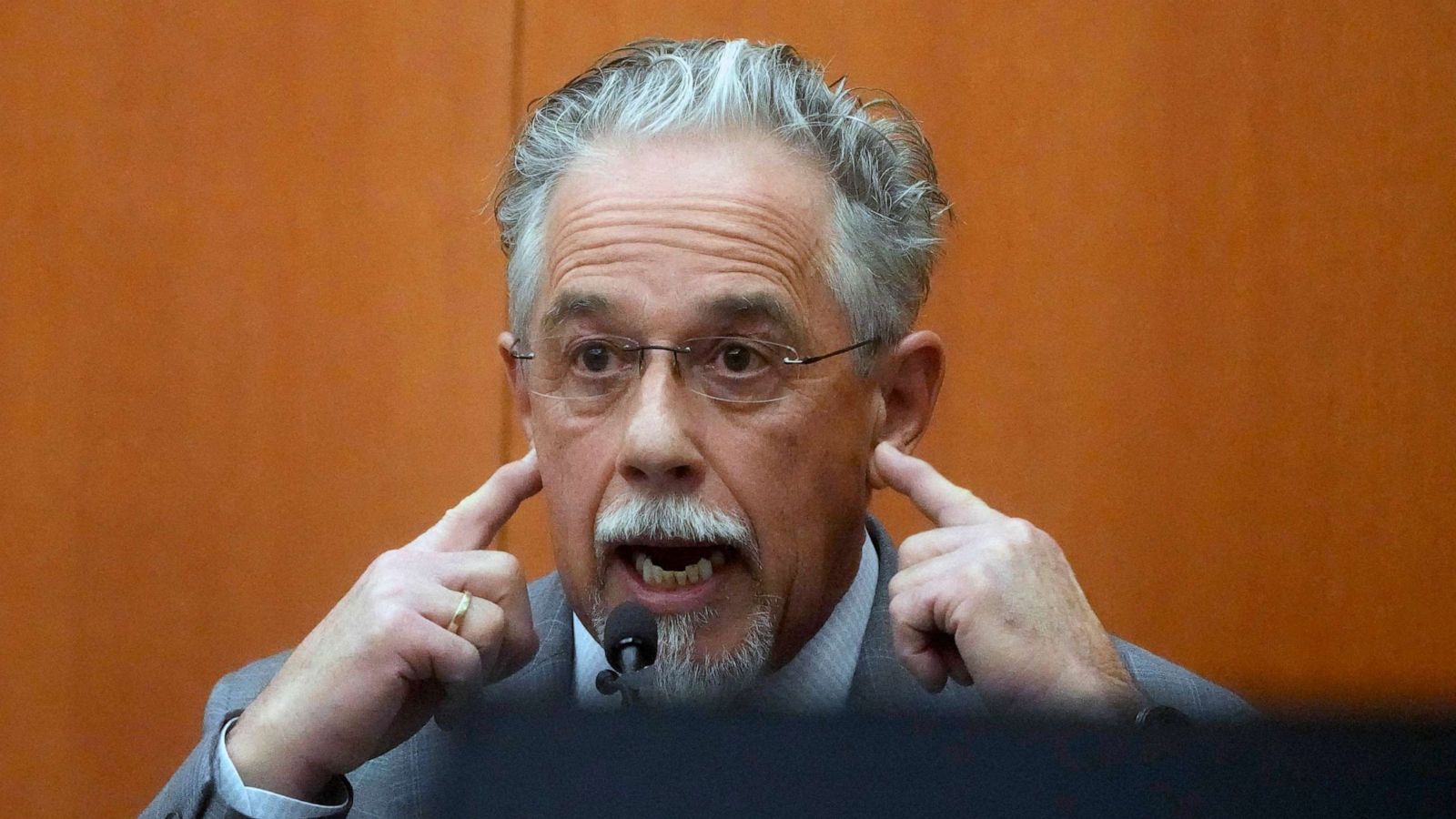 Initially seeking $3 million in damages, Sanderson's claim was later reduced to just over $300,000. However, the case took an unexpected turn when a jury in Utah determined that Paltrow was not liable for the accident that had caused Sanderson such immense suffering. In the aftermath of the trial, the plaintiff lamented the character assassination he endured due to the exposure of his medical history.
When asked if pursuing legal action against Paltrow had been worth the emotional and reputational toll, Sanderson candidly responded, "Absolutely not." Although the lawsuit ultimately proved unsuccessful, the case has undoubtedly left an indelible mark on both Terry Sanderson and Gwyneth Paltrow.
As the dust settles on this captivating legal saga, one thing is certain: the tale of Terry Sanderson and his ill-fated ski accident will continue to captivate audiences and serve as a cautionary tale for those navigating the treacherous intersection of fame, fortune, and personal injury. Stay tuned for more updates on this story and other entertainment news.
Also read: Gwyneth Paltrow Net Worth: Relationship Status, Salary, Acting Carrier, And More Details
Frequently Asked Questions:
1. Who is Terry Sanderson Paltrow?
Terry Sanderson is a retired optometrist who accused Gwyneth Paltrow of crashing into him while skiing more than seven years ago, resulting in serious injuries. Sanderson testified in the civil trial over the 2016 accident, marking the first time he has done so.
2. What happened with Terry Sanderson and Gwyneth Paltrow?
According to Sanderson, Paltrow, who was skiing with her children at the time, "slammed" into him on the slopes. He claimed that the collision caused him to suffer broken ribs and experience symptoms of a brain injury.
3. Who won the Paltrow trial?
The trial concluded with Hollywood actress Gwyneth Paltrow being cleared of fault for the 2016 ski crash. The jury determined that she was not liable for the accident that left Terry Sanderson with serious injuries.