Where Is Tracy Edwards Now? Jeffrey Dahmer's Almost-Victim Escaped And Helped Police Capture The Killer
Dyllón Burnside, who is most known for playing Ricky Evangelista in Pose, takes on the role of Flowers.
The actor discussed his "challenging, emotional, and confronting" role in the Netflix series on Twitter.
He killed innocent people without the help of the police, according to his caption. However, their stories won't be forgotten. Monster DAHMER: At midnight, The Jeffrey Dahmer Story will be available on Netflix. This one was extremely challenging, difficult, and confronting. I'm hoping that sharing Ronald's experience helps people heal.
Who is Tracy Edwards?
According to Biography, serial killer, Jeffrey Dahmer victimised Tracy Edwards in 1991 when he was 32 years old. On July 22, 1991, Edwards broke out of Dahmer's residence, and the police discovered him wandering the streets with handcuffs dangling from his wrist.
According to Biography, Edwards took police back to Dahmer's residence, where he volunteered to collect the handcuffs' keys. Officers found Polaroid pictures of additional corpses that Dahmer had photographed when searching Dahmer's bedroom for the knife that Edwards claimed Dahmer had threatened him with.
According to Biography, when authorities investigated his flat, they discovered a severed head in his refrigerator along with other gruesome mementos of his murders, such as jars of men's genitalia and a sizable collection of Polaroid pictures of his victims.
How did Tracy Edwards meet Jeffrey Dahmer?
According to The Sun, Edwards met Dahmer at a bar, as he frequently did with his victims. Inviting Edwards to watch The Exorcist and consume some beer in his apartment, Dahmer soon tied Edwards and brandished a knife. Dahmer would go on to spend around two years in prison before another inmate murdered him.
Recommended: Ronald Flowers: Jeffrey Dahmer Survivor, What He Said About Serial Killer Experience.
He played a role in the court case.
In the Wisconsin v. Dahmer legal case in 1992, Edwards actually went on to testify in court against Dahmer. As a result of his involvement in the case, Dahmer was ultimately found guilty of killing 15 men that year.
What has Edward's lawyer said about the escape?
Paul Ksicinski, Edward's attorney in the Dahmer case, recently discussed the impact the horrifying incident had on his client. His life was "destroyed" by the circumstances, Ksicinski said Fox News. The attorney said, "He could never get his life together again after that."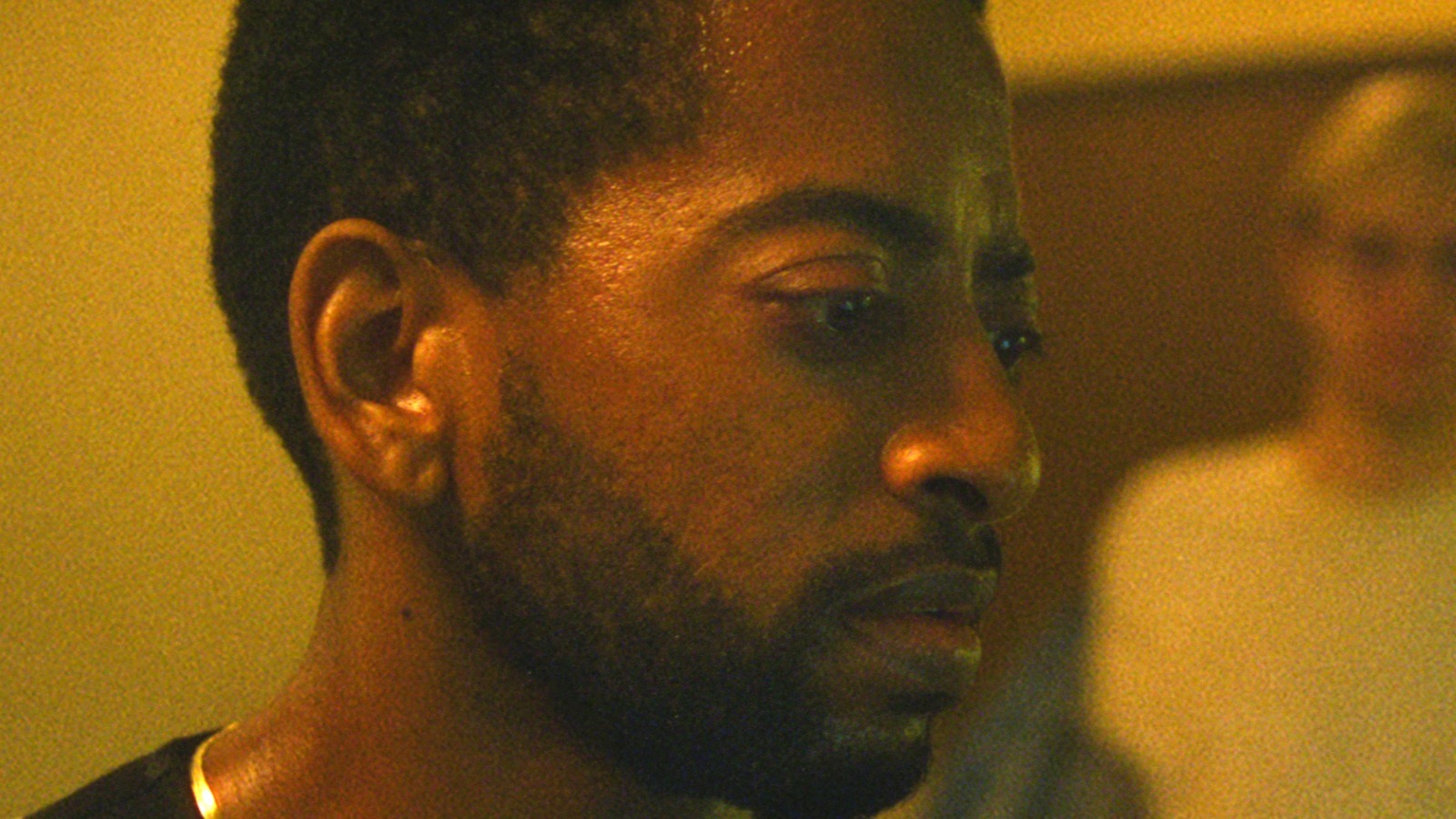 Edwards "abused drugs and drank too much alcohol after the trial. He was homeless. He simply moved around aimlessly.
Because Edwards was "just so averse to wanting to recollect what happened to him or even talk about it," the attorney thinks he had post-traumatic stress disorder.
Edwards failed to appear in a civil case in which the relatives of the victims were involved. Ksicinski added, "In my opinion, he didn't because he'd have to remember what happened.
Recommended: How Old Was Jeffrey Dahmer When He Killed His First Victim; Know Everything About His First Murder
Tracy Ran Into Trouble With The Law Again 20 Years Later.
When Edwards returned to Wisconsin, he was arrested several more times for things like drug possession, theft, property damage, failure to pay child support, and bail jumping, ABC reported, per the New York Post.
But the story doesn't end there. On July 26, 2011, Edwards was arrested after being accused of taking part in a crime that involved throwing a man to his death off a Milwaukee bridge, according to ABC News. Edwards was 52 at the time and homeless. He had been moving from shelter to shelter since 2002, ABC News said.
He eventually pleaded guilty to aiding a felon after he and another man threw someone off of a downtown bridge into a river during an argument, per Fox 6.