Who's David Archuleta Dating (2023): Look Into His Journey Of Self-Acceptance and Love Life
A year after coming out as a member of the LGBTQ community, former "American Idol" star David Archuleta took to Instagram on June 11 to share a heartfelt reflection on his journey to self-acceptance. The 31-year-old singer revealed that his decision to come out during Pride Month last year felt like a natural progression, as the events leading up to it helped him realize his true identity and desires in life.
Previously engaged to his ex-girlfriend, Archuleta admitted that hiding his sexuality was a significant source of stress. However, confronting his truth allowed him to move forward and embrace his authentic self. The singer has had at least four relationships in the past but has never been married. His past partners include Fernanda Andrade in 2008, Jackie Castro in 2008, Jordan Pruitt in 2009, and Hagood Coxe in 2009.
Born on December 28, 1990, David Archuleta first gained fame after winning the children's division of the Utah Talent Competition at 10 years old. Later, he won the Junior Vocal Championship on "Star Search 2" at 12 years old and eventually finished as the runner-up on "American Idol" in 2008. His debut album, featuring the title song "Crush," was released in August 2008 and has since sold over 900,000 copies worldwide and over 750,000 in the United States.
Despite being open about his sexuality, Archuleta still grapples with the religious beliefs ingrained in him since childhood. Raised as a member of the Church of Latter-day Saints, he was taught to oppose same-sex relationships and initially struggled to accept his attraction to men. His internal conflict led to the breakdown of three engagements, all of which were with women, as he sought to reconcile his faith with his identity.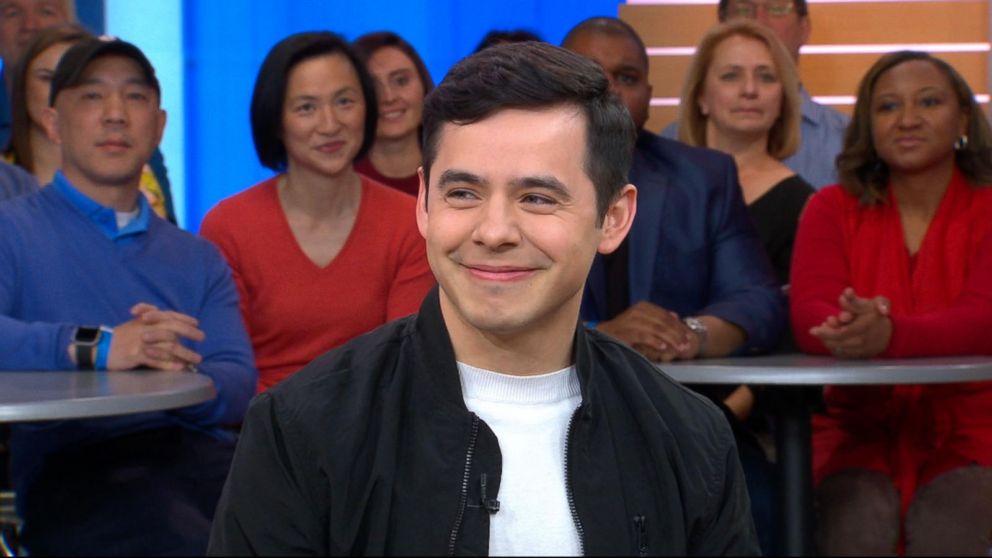 Archuleta's journey to self-acceptance has been marked by honesty and introspection. He now identifies as queer and has been dating men exclusively, though he is still exploring his exact position within the LGBTQ spectrum. By sharing his story, the singer hopes not only to find personal peace but also to inspire others who may be struggling with similar challenges in their lives.
Also read: Is Niall Horan a gay? Find the Truth!
Frequently Asked Questions:
1. What has happened to David Archuleta since coming out as queer?
Following a crisis of faith, David Archuleta came out as queer in 2021 and eventually left the Mormon church. He has since become more comfortable with his identity and embraced the joy of Christmas once again. Archuleta's musical journey includes covering songs by legends like John Lennon and Dolly Parton on "American Idol," as well as recording Christmas albums and participating in multiple holiday tours.
2. Who did David Archuleta lose to in "American Idol"?
David Archuleta finished as the runner-up to David Cook in the seventh season of "American Idol." On May 21, 2008, Cook was declared the winner, securing approximately 12 million more votes than Archuleta out of over 97 million, marking the highest recorded vote total in the show's history at that time. The vote distribution was 56% for Cook and 44% for Archuleta.
3. What is David Archuleta's estimated net worth?
David Archuleta has an estimated net worth of $7 million, accumulated through his successful career in the music industry.
4. Why did David Archuleta need vocal surgery, and what was the outcome?
After the Star Search competition, a virus caused one of Archuleta's vocal cords to become paralyzed. Instead of undergoing a risky surgery, the singer opted for a combination of vocal rest and training. This approach ultimately led to the development of his unique sound that has captivated fans worldwide.