Who's Behind The Doll? The Masked Singer's Doll Unmasked: A Twisted Reveal
Season 9 of The Masked Singer is nearing its conclusion, and fans are eagerly awaiting the announcement of the winner by host Nick Cannon. However, one question still lingers in the minds of many: Who is the celebrity behind the dazzling Doll?
Adorned in a purple, sequined halter dress, bold accessories, and captivating audiences with a sultry voice, Doll has been a standout competitor this season. But who is the performer underneath the mask? Let's dive into the clues and guesses that have emerged so far.
Doll on 'The Masked Singer' — The Clues
Doll's '80s night performance of "Don't You Forget About Me" by Simple Minds on March 29 provided some hints to their identity, as did the March 9 episode. Some notable clues include:
– Dollhouse full of animals
– Lipstick Kiss
– Playbill
– Pink flag
– Hairspray
– "Life was a little rocky"
– "Ghostwriter" Doll said, "While my movie career is scary, it's my work with multi-Grammy-winning artists that still blows me away."
The April 5 episode offered additional hints, such as Doll's performance of "Jailhouse Rock" by Elvis, which they claimed to have sung "once or twice before." Doll also mentioned sharing "King Status" with Elvis, both having made platinum records.
Also read: Who is Andrea Dre Greene? Is She A Real Person?
Doll on 'The Masked Singer' — The Guesses
Despite Doll's glamorous appearance, their deep, masculine-sounding vibrato confirmed that the singer was a male artist. Fans speculated that Doll could be a rock-and-roll star from the 1980s, such as Alice Cooper or Dee Snider, lead singer of Twisted Sister. Some even noted Snider's vocal similarities to Doll's performances.
Panelist Robin Thicke initially guessed Doll was Gene Simmons from KISS, while Jenny McCarthy thought Doll could be a member of Mötley Crüe. Nicole Scherzinger guessed Sebastian Bach, and Ken Jeong took a different approach by suggesting Donnie Wahlberg. However, this theory was debunked when the New Kids on the Block member appeared in the audience.
As the guesses evolved, Robin stayed true to his Gene Simmons hunch, while Jenny shifted her guess to Iggy Pop. Ken made a daring guess with Austin Butler, and Nicole threw David Lee Roth's name into the mix.
Also read: Who is Michael Bolton? Is Michael Bolton a gay?
And the Doll on 'The Masked Singer' is…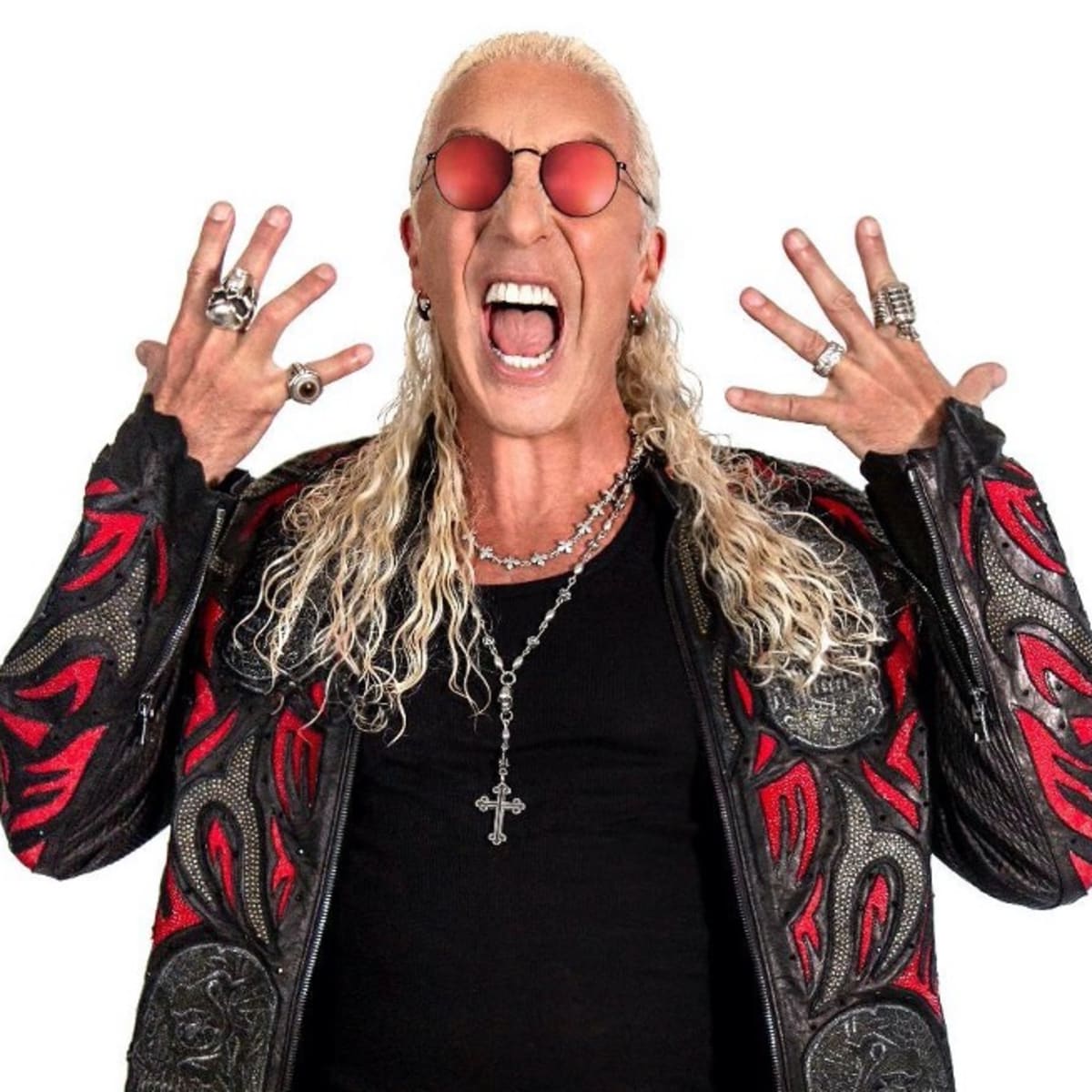 At last, the answer is revealed: Doll is none other than Dee Snider, the lead singer of Twisted Sister! It seems that some fans' predictions were spot on.
Stay tuned for new episodes of The Masked Singer on Fox, airing Wednesdays at 8 p.m. EST.