Who is Andrea 'Dre' Greene? Is She A Real Person?
Prime Video's latest thriller, Swarm, has been creating waves on social media since its release, with viewers drawn to its disturbing storyline and true crime elements. The show follows Dre (Dominique Fishback), a superfan of a fictional musician named Ni'Jah, who spirals into a nightmare of blood, lies, and murder after a traumatic event involving her best friend Marissa (Chloë Bailey).
As the series progresses, it becomes clear that the events depicted in the show have been heavily inspired by real-life rumors, murders, and events. This has led many viewers to question whether Dre, aka Andrea Greene, is a real person and a real-life serial killer.
Is Andrea Greene A Real Person?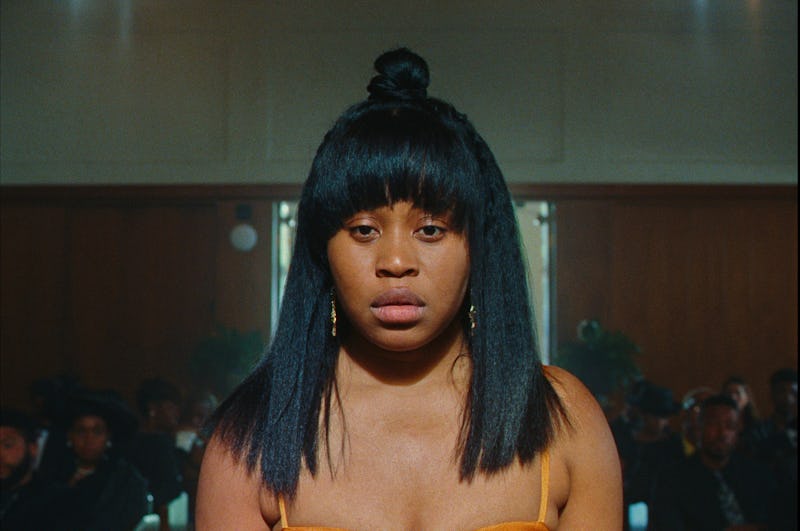 Despite the "not a work of fiction" disclaimers that appear throughout the show, co-creator Janine Nabers confirmed that Andrea Greene, aka Dre, is a fictional character. The show's creators researched real-life events between 2016 and 2018 to create a narrative that combines real internet rumors and murders.
However, episode 6 of Swarm blurs the lines between reality and fiction by presenting the story as a true crime documentary-style investigation into a string of murders, with Andrea Greene as the prime suspect. The episode even features a cameo from Donald Glover, who co-created the series, mentioning that he's currently working on a new show about the "Andrea Greene murders" with the cast.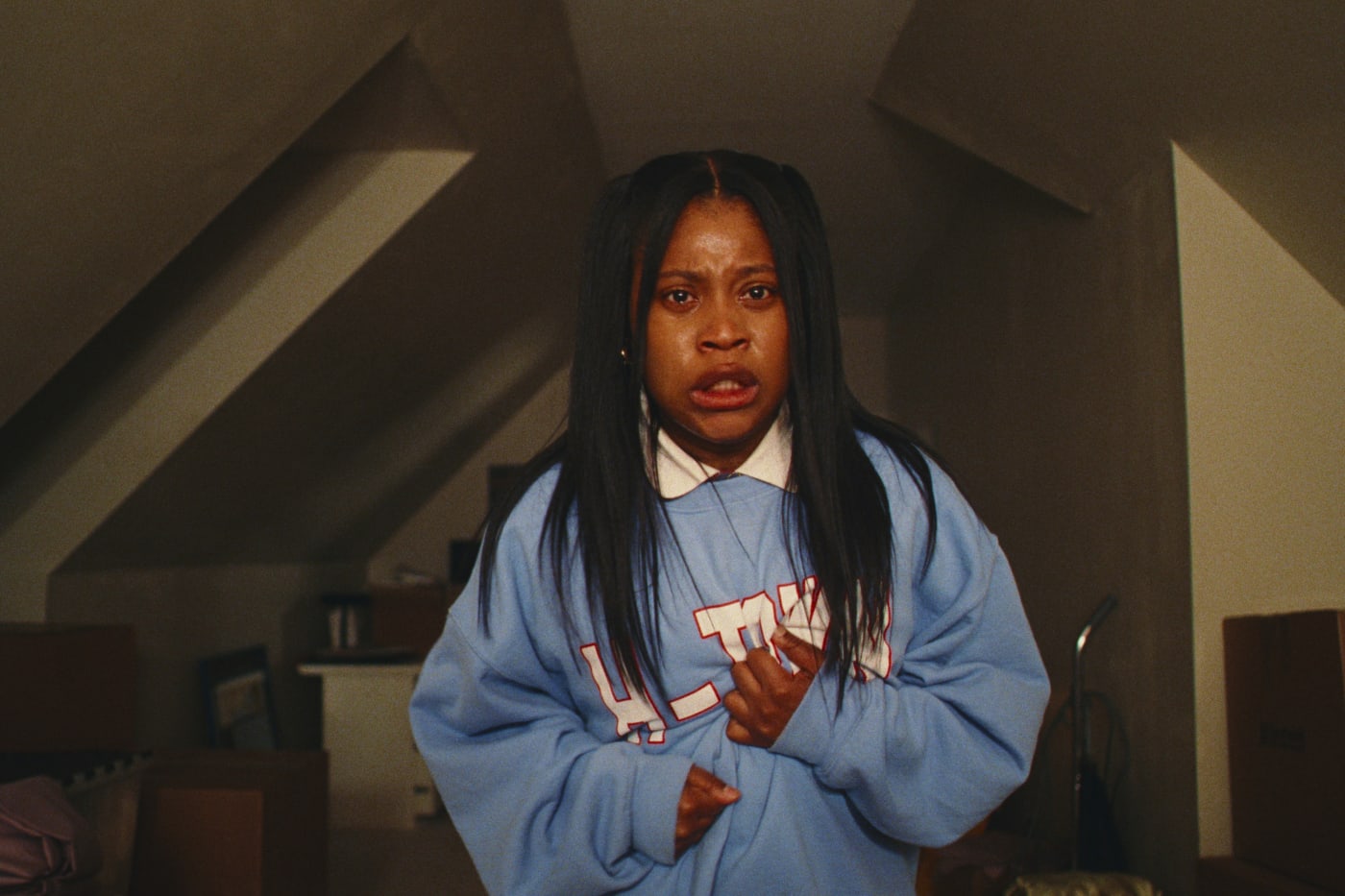 While Andrea Greene is not a real person, Marissa Jackson, Dre's best friend in the show, is based on the woman at the center of the Beyoncé Lemonade rumor from 2016. Janine Nabers revealed that she is from Houston, Texas, and that her best friend's last name is Jackson, prompting many locals to question whether the rumors surrounding Marissa were true.
In conclusion, while Swarm is heavily inspired by real-life events, the show's characters, including Andrea Greene and Marissa Jackson, are fictional. The creators have cleverly blended fact and fiction to create a thrilling and captivating storyline that keeps audiences on the edge of their seats. So, sit back, relax, and enjoy the ride, knowing that the events depicted in Swarm are entirely fictional.