Is 'Girl In The Closet' Based On True Story?
'Girl in the Closet' is a movie that premiered on March 11, 2023, and has been making waves among viewers ever since. The movie tells the story of Tami Roman and Remy Ma, who play two very different sisters with varying ideas about childcare. Remy Ma's character, a mother named Cameron, entrusts her daughter to her sister (played by Tami Roman) while she recovers from an aneurysm. However, the story takes a dark turn when Cameron discovers that her aunt has been keeping people locked in the basement while collecting their benefit checks.
After watching the movie, many viewers have been left wondering whether the story is based on true events. The truth is that 'Girl in the Closet' is not entirely based on a true story, but it is seemingly inspired by the harrowing story of a young girl who the media dubbed 'the girl in the closet.'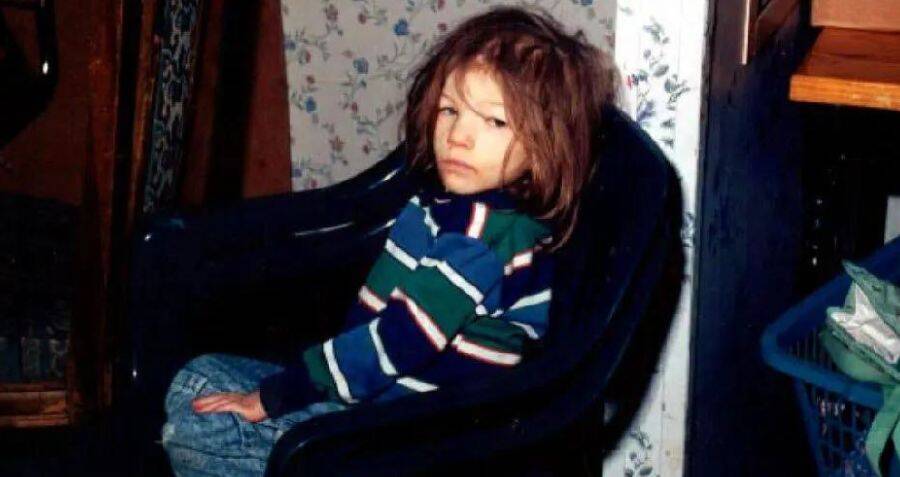 The real girl in the closet, Lauren Kavanaugh, was only eight years old when she was rescued from a closet where she had been kept captive for six years. Her parents had initially sought to put her up for adoption, and she did live with her adoptive parents for eight months before her biological mother regained custody. Her biological parents then kept her locked up in a closet, where she lived in her filth and was physically and sexually abused.
Lauren's story is heart-wrenching and similar in some ways to the story depicted in the movie. Both Lauren and Cameron were taken from a healthy home and handed over to an abuser. While Lauren's parents did not keep prisoners in their home, they had five other children who suffered varying levels of neglect and abuse.
After her rescue, Lauren was able to graduate from high school, but her escape from her parents was not the end of her struggles. At the age of 12, she was sexually assaulted by a relative, and in 2018, at the age of 25, she was arrested for sexually assaulting a 14-year-old. However, she was found mentally unfit to stand trial, and the case was dismissed three years later.
Lauren currently lives in Texas with her adoptive parents, Bill and Sabrina Kavanaugh. Her biological parents, Barbara and Kenneth Atkinson, are serving life sentences in prison for their heinous crimes.
The 'Girl in the Closet' movie highlights a shocking true story that should never be forgotten. It sheds light on the issue of child abuse and neglect, and how it can have lasting effects on the lives of victims. While the movie may not be entirely based on Lauren's story, it serves as a powerful reminder that we must continue to raise awareness about child abuse and work towards preventing it from happening in the first place.