Bon Jovi Reunion? Fans Rejoice: Richie Sambora Rejoining The Iconic Band
Fans of the iconic rock band Bon Jovi may soon have something to look forward to, as former guitarist Richie Sambora is reportedly in talks to rejoin the band. According to RadarOnline.com, Jon Bon Jovi is determined to have his former bandmate back in the group, as the frontman struggles with "vocal fry."
Sambora played with the band from 1983 to 2013 and co-wrote many of their greatest hits. Despite some lingering tension, Sambora is open to joining forces with the band again, saying he has no "malice" towards his former bandmates and feels a "second obligation" to their adoring fans to hit the stage again.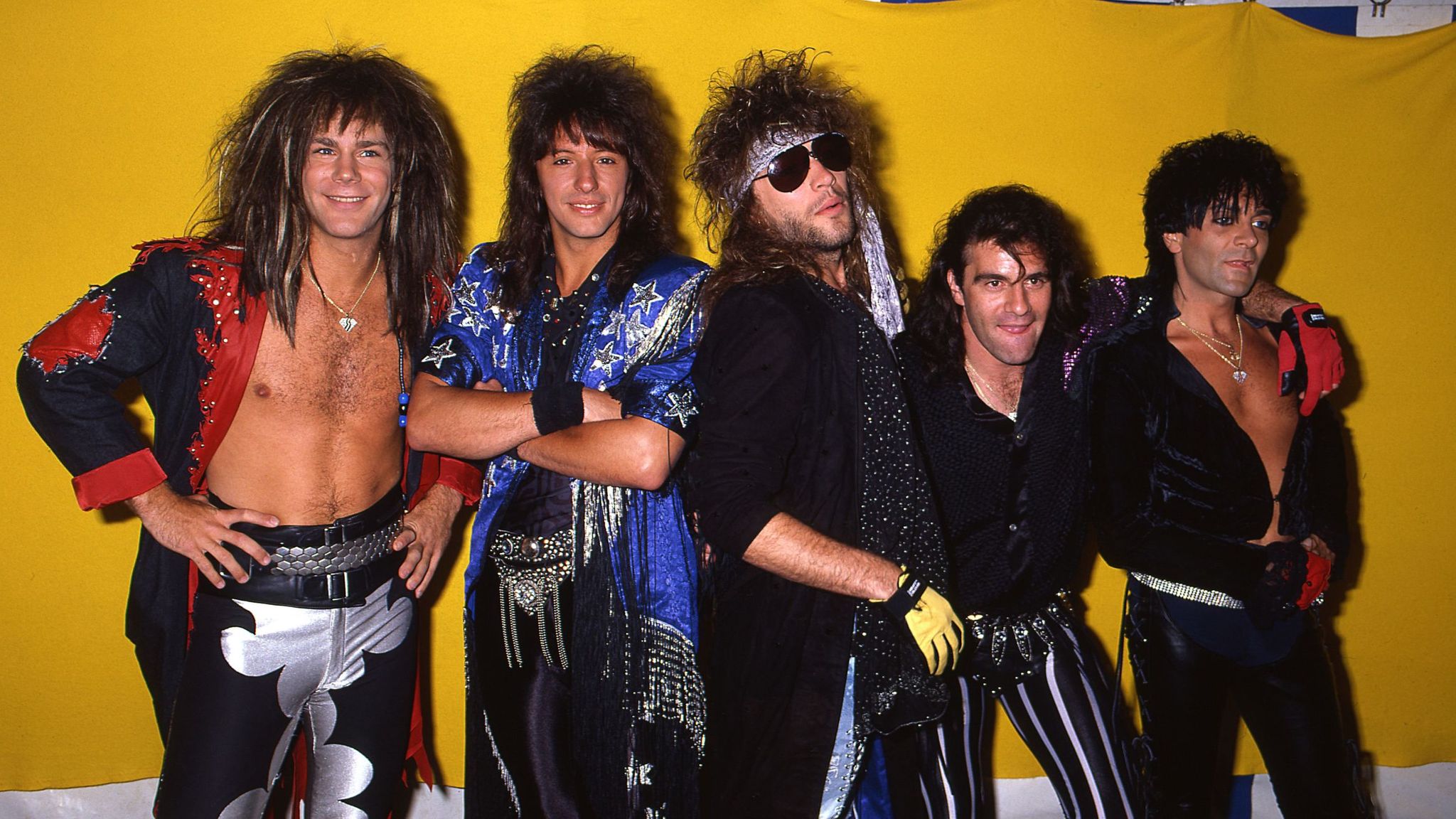 "It galls [Richie] that Jon would have never asked him back if he wasn't desperate," a source claims. "But he still wants to resume his rightful place in the band he'd helped make one of the biggest in the world."
Sambora recently appeared on The Masked Singer and was unveiled as Jacket Potato, sparking rumors of a potential comeback. He also hinted that his big return could happen at England's Glastonbury Festival in June, while dishing that he is feeling creatively inspired to write new music.
Though Sambora's relationship with Jon Bon Jovi was initially strained following his departure, the two are reportedly on good terms these days. In 2018, Sambora joined his former bandmates on stage during Bon Jovi's induction into the Rock & Roll Hall of Fame.
For fans wondering about Sambora's net worth, he has a reported $150 million as a result of his successful career as a musician. With Bon Jovi, he has sold over 130 million records worldwide and has performed thousands of concerts.
As for when the Bon Jovi reunion will happen, only time will tell. But for diehard fans of the band, the prospect of a comeback with Richie Sambora is surely cause for celebration.