Trey Lance Might Be Able To Return To 49ers Before End Of Regular Season
Trey Lance was initially expected to miss the entirety of 2022 by the 49ers, but the latest diagnostic on his ankle ailment indicates he might return sooner.
Head coach Kyle Shanahan said that quarterback Trey Lance had sustained a season-ending ankle injury during his press conference after the San Francisco 49ers' Week 2 win over the Seattle Seahawks.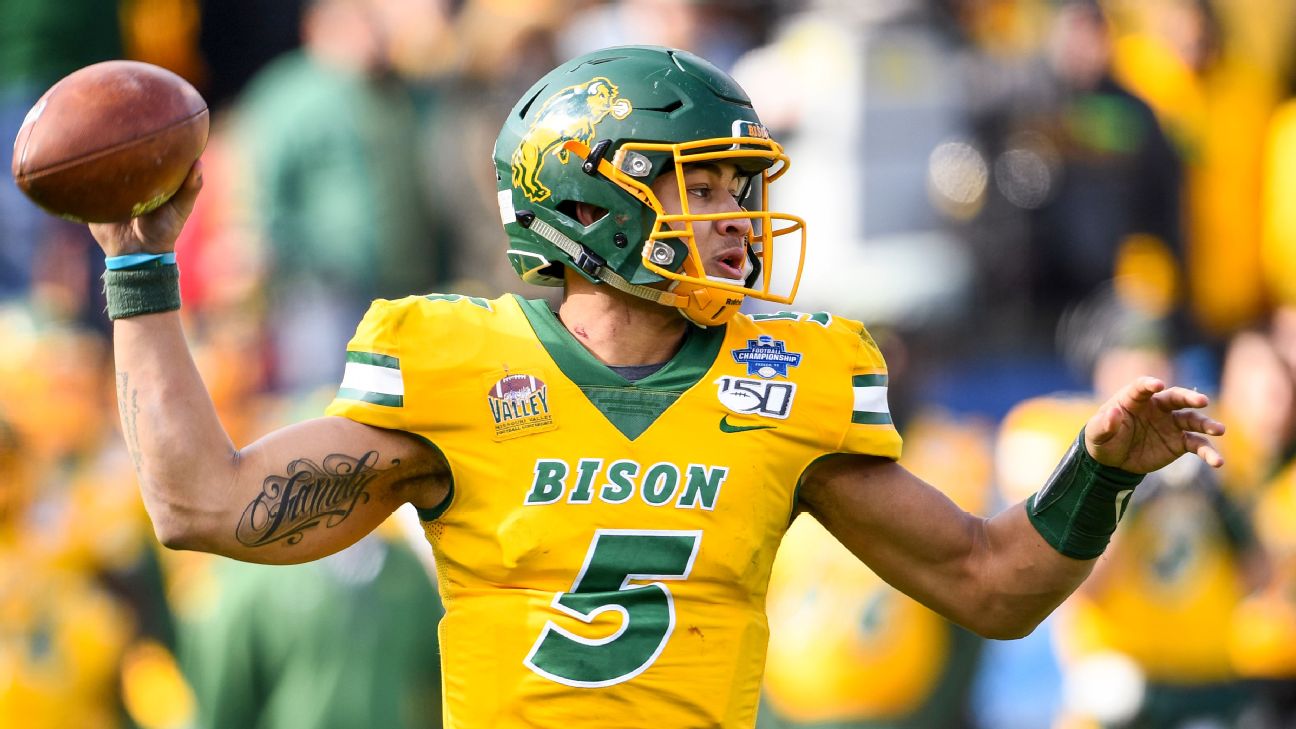 Lance, of course, was hurt when he attempted a 2-yard rush and two Hawks defenders tripped him up. As a result, the second-year quarterback had to be carried off the field.
Shanahan was partially aware of the injury's origin, which necessitated surgery the following Monday, but not entirely. Additionally, according to a report from Tom Pelissero of the NFL Network, the ankle injury wasn't quite as severe as it possibly could have been.
Recommended: Houston Astros' Pitcher Justin Verlander On Injured List With Calf Injury
Before Lance ever comes close to returning to the field, there is still a long distance to go.
There will be many days of recovery and strengthening even after his successful medical surgery before he can utilise the wounded ankle fully again.
Dr. Kenneth Jung, a foot and ankle surgeon, believes that the recuperation time may be much less than initially predicted, as first reported by Eric Branch of the San Francisco Chronicle (h/t 49ers Webzone).

Jung told Branch while serving as a consultant with the Los Angeles Rams:
He may be being shut down for a variety of non-medical reasons, including safeguarding their future investment.
However, this injury often lasts 10 to 12 weeks.
Should 49ers insert Trey Lance back in over Jimmy Garoppolo?
He made assumptions about how Lance's ligaments and fibula were fixed during surgery, and the doctor acknowledged the Niners might still be hesitant to throw the quarterback into the action even when he is ready.
But if they did, Lance might be able to play as early as Week 13's contest against the Miami Dolphins.
Shanahan dispelled the possibility that Lance would make an earlier than anticipated return on Tuesday by assuring reporters that "he'll be out until next [season]."
It is unknown if Shanahan will adhere to that judgement.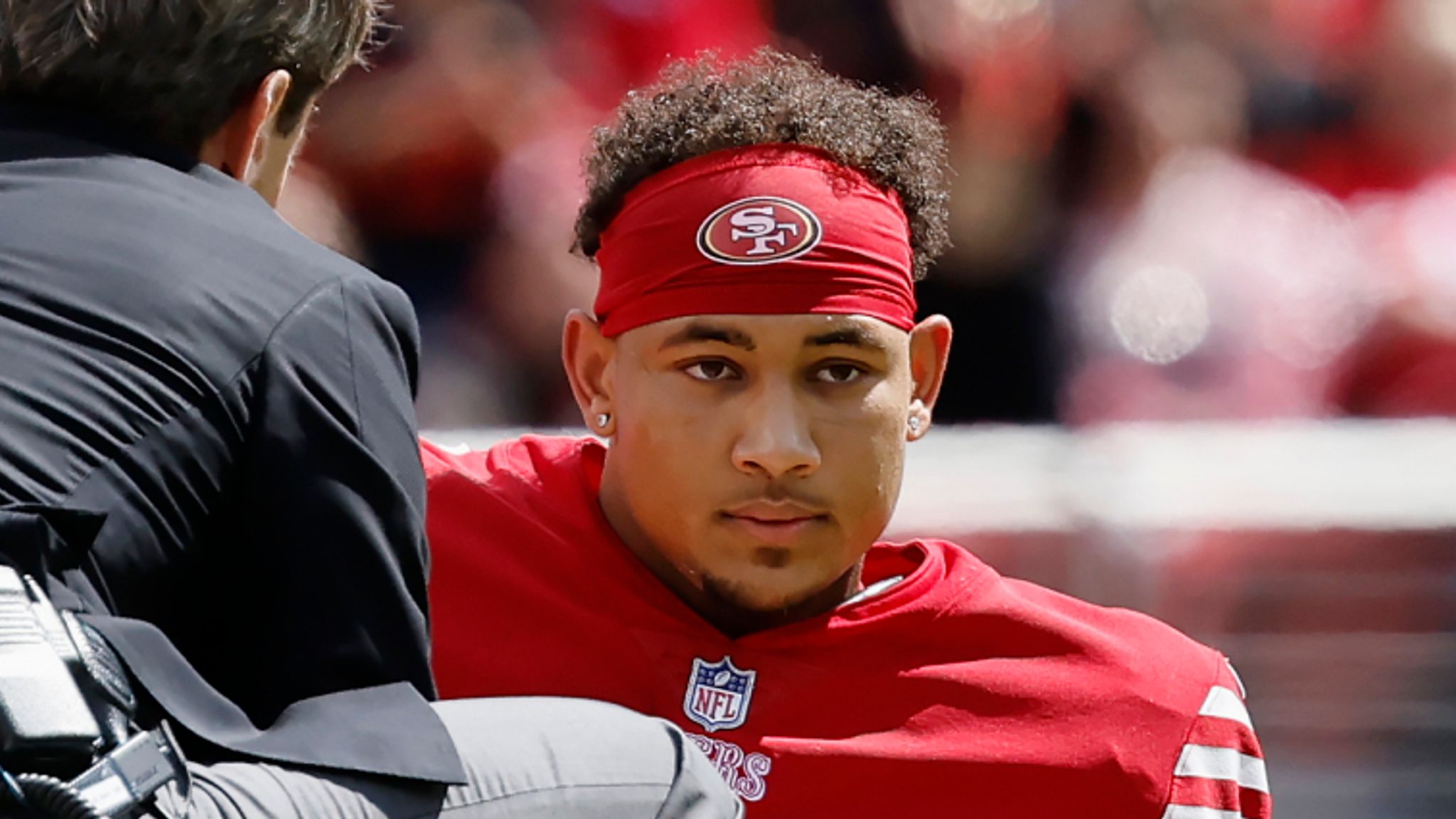 An important development is an update on Lance's injury. And while it's too soon to say for sure whether or not he'll be fit to play, any return ultimately raises a very important question.
Recommended: Tom Brady and the Buccaneers face the team they just can not get rid of
Would San Francisco alter its depth chart once more to make Lance the starting quarterback, relegating Jimmy Garoppolo to the position of primary backup?
Some believe Garoppolo is a better quarterback for the 49ers this season than Lance, and if both Garoppolo and the Niners perform well between now and any time when Lance might be able to return, Shanahan will undoubtedly have a difficult decision to make.
It's uncommon for athletes to lose their starting positions due to injuries, thus if Lance is well enough to play again this season, one might expect he'll be granted the QB1 position back. However, San Francisco fans may remember how, in 2012, after suffering a concussion halfway through the season, starting quarterback Alex Smith finally lost his spot on the depth chart to an up-and-coming Colin Kaepernick.
After that, during the next offseason, Smith was traded.
Fortunately, Shanahan and the 49ers are not in any hurry to make that choice right away, and there is still a very high chance that Lance's injury will prevent him from participating in the team's plans for the remainder of the season.