Resident Evil 4 pre-order: What comes in each Edition?
On March 24, 2023, Resident Evil 4 will be released for the PlayStation 5/4, Xbox Series X|S, and PC. Capcom has opened up pre-orders for the game in addition to releasing trailers and release dates. Along with the physical-box-only Collection's Edition, there are the Standard and Deluxe Editions.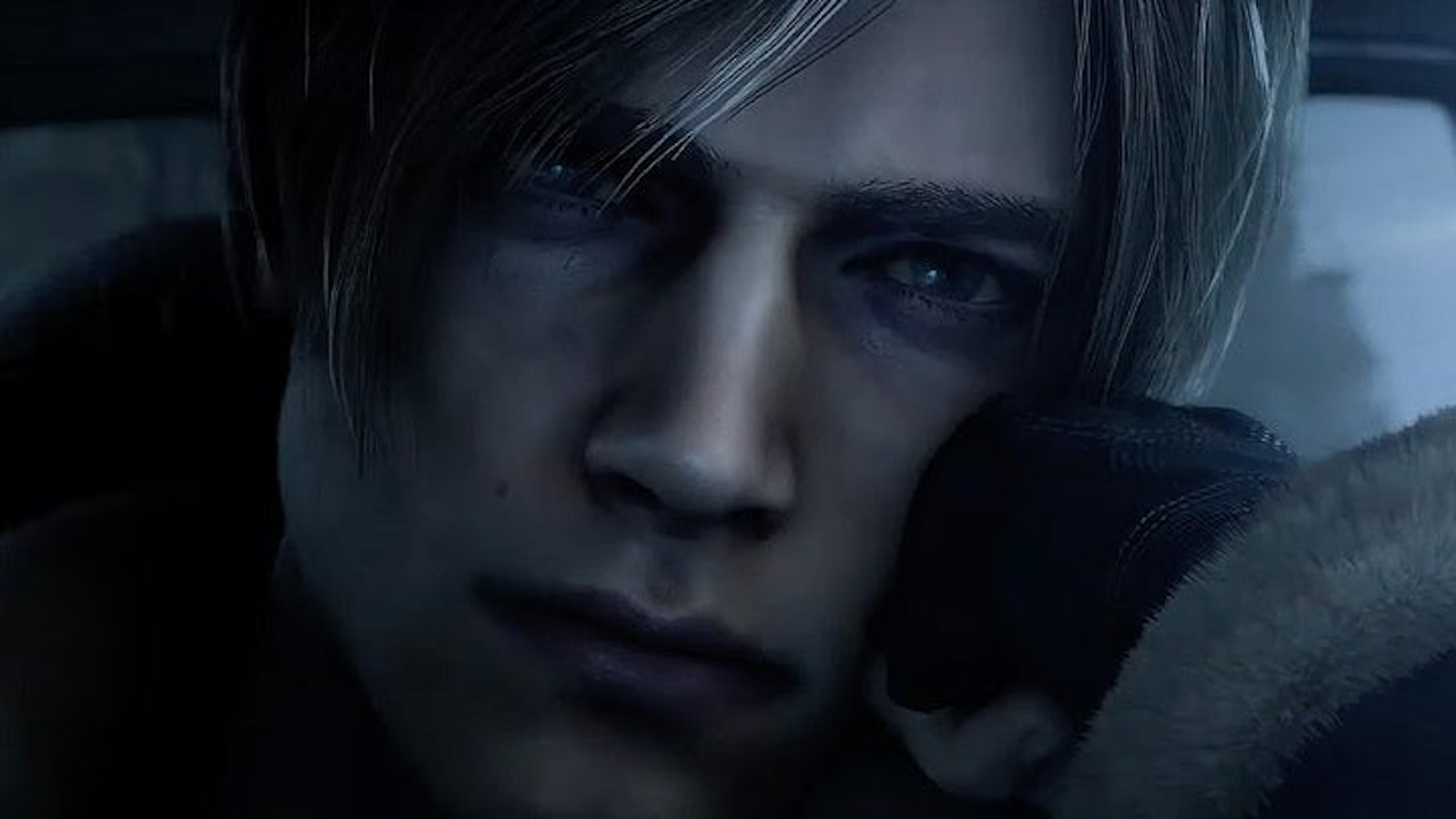 $59 for the Standard Edition
The Resident Evil 4 Standard Edition is a one-game package that is playable on PS5, PS4, Xbox Series X|S, and Xbox One. The remake's cool feature is that it costs $59.99 regardless of platform. This also implies that there is no upgrade fee if you switch from the last generation to this generation. If you pre-order by March 23 on PlayStation exclusively, you'll also receive the Resident Evil 4 Mini Soundtrack.
Upgraded Edition: $69.99
The Deluxe Edition is available for an additional $10. This includes the original game in addition to the Extra DLC Pack, which has a huge number of in-game goodies like character costumes, premium weaponry, and more.
You also receive the special Resident Evil 4 Mini Soundtrack when you pre-order this on PlayStation. Additionally, pre-ordering on any platform grants you access to the special effects charm and attaché case in-game.
Recommended: How Resident Evil 4 Remake Connects With Resident Evil 2
How much will the Resident Evil 4 remake cost?
Special Edition (GameStop Exclusive) $249.99
The Collector's Edition of Resident Evil 4 costs $249.99 for diehard fans. This is exclusive to GameStop and includes the following:
Resident Evil 4 + Steelbook®
Extra DLC Pack Product Code
Digital Soundtrack
Figure: Leon S. Kennedy
Artbook
Special Map
Collector's Box
The Attaché Case: Gold and Special Charm: Handgun Ammo, both of which may be used to customise Leon's standard in-game inventory system, the Attaché Case, will be given to fans who confirm their pre-orders of any addon. The standard edition goodies as well as an extra Attaché Case: Classic and Special Charm: Green Herb are included with the pre-order of the Deluxe or Collectors' edition. Players will receive a copy of the Resident Evil 4 Mini Soundtrack as an added bonus for pre-ordering the digital edition on the PlayStation Store, similar to the Resident Evil Village digital pre-order Mini Soundtrack bonus.
After hearing whispers of its prospective development following the positive reviews of the remakes of Resident Evil 2 and Resident Evil 3, fans of the brand have been waiting for concrete information about the gruesome Resident Evil 4 remake. A nice touch to encourage gamers to pre-order their favourite versions is the cosmetic and audio extras. It won't take long for this new remake to sell out after the anticipation created by the several announcements made at the Resident Evil expo.
Resident Evil 4 Remake and Resident Evil Village Coming to PSVR2
Another announcement from the latest State of Play Event comes in the form of PSVR ports for both Resident Evil Village and the Resident Evil 4 Remake getting PSVR2 ports. The Resident Evil 4 remake is not the current version of RE4VR currently exclusive to Oculus Quest 2 but a different game entirely version. It's unsure whether or not that version of RE4VR will ever be released on other headsets but given the remake is also getting the VR treatment. It's unlikely.
Recommended: Resident Evil 4 Remake Hands-On Preview: Tension Amplified
Resident Evil Showcase: Date, Where To Watch & What to Expect
Fans of survival horror can rejoice as we now have confirmation of the Resident Evil Showcase for this week, following the exciting news of a Silent Hill showcase also arriving.
The Resident Evil Showcase will give us a look at two upcoming titles in the franchise, those being the DLC for Resident Evil Village set to release this year, and Resident Evil 4 which is set for March 2023 as of writing.