Khloé Kardashian Wishes Her Mother Kris Jenner On Her 67th Birthday
Kourtney, Khloe, and Kim, Kris Jenner's three kids, chose to embrace their inner mothers and replicate some of Kris' most recognisable outfits to celebrate her 67th birthday. On social media, images of the three reality TV stars are trending.
In the images that went viral, the group was seen sporting Kris' recognisable pixie cut. While Khloe paid tribute to the matriarch's 2017 Instagram post and Kourtney imitated her appearance from Ariana Grande's "Thank You Next" music video, Kim copied Kris' look from an old family Christmas card.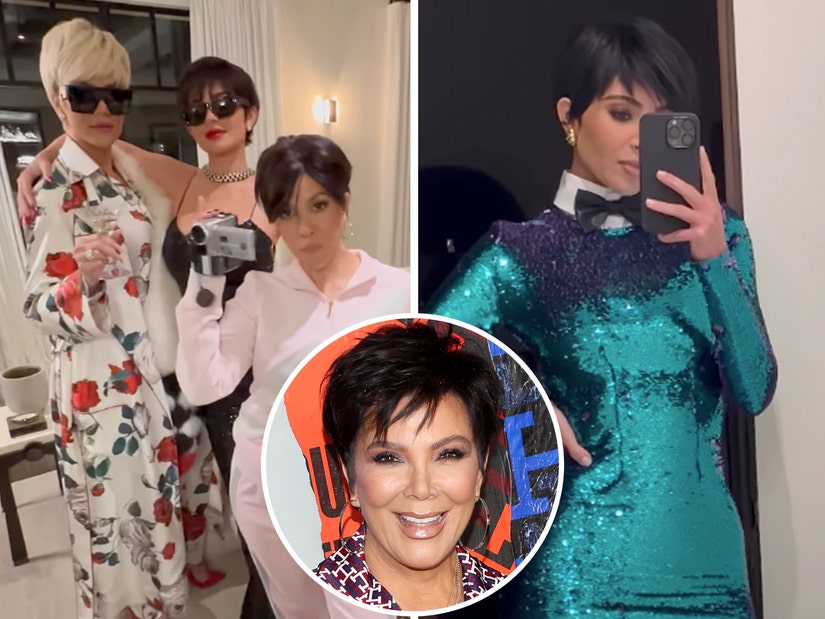 Kylie, On The Other Hand, Opted For A Kris Retro Style. She Wore A Long, Black Sequin Dress With Red Lipstick To Reenact One Of Kris' Iconic 1980S Looks.
After the Kris Jenner-themed party, the family had a small gathering to commemorate the mother's birthday. Happy birthday, mama @krisjenner, Kim wrote in a lengthy statement alongside images from the dinner gathering.
We liked experiencing what it was like to be a version of you while dressing up like you last night while we celebrated you. It was exciting and strong! That describes you!
Kim continued, "I was thrilled they got a peek of what it's like to be your daughter seeing all of your friends give speeches about how no matter what you make the time and show up for each and every one of them. Whatever the case, you always come up for me and all of my siblings at any time.
I appreciate you being the best teacher, and I can only aspire to be half the mother you are. You have my utmost love.
New episodes of 'The Kardashian' season two drop every Thursday on an OTT platform. The Kardashian-Jenner family can be seen living their extravagant lives in the reality TV show.
Recommended:What Happened To Edot Baby? Age And Real Name Explored As Popular Drill Rapper Passes Away
The Video Was Posted In A Heartwarming Album Of Throwbacks Showing Kris With Khloe As Well As Her Various Grandchildren.
'Happy birthday to the most astounding human beings on this planet, my queen, my angel, my mommy, my bestie,' she gushed.
She showered praise on Kris for being 'so pure, so majestic, made with so much love, made with an unmatched amount of patience and dedication to the ones you love.'
Khloe Went On: 'your Capacity For Love, Understanding, Kindness, Forgiveness, Empathy Is Seemingly Endless. Your Nonjudgmental Heart Is Made Of Solid Gold.
Although Kris' birthday is this Saturday, Kendall's was just two days ago. Kris shared a touching video and a love message on Instagram to mark her 27-year-special old's day, noting that she has "developed into the most fantastic businesswoman with an incredible work ethic."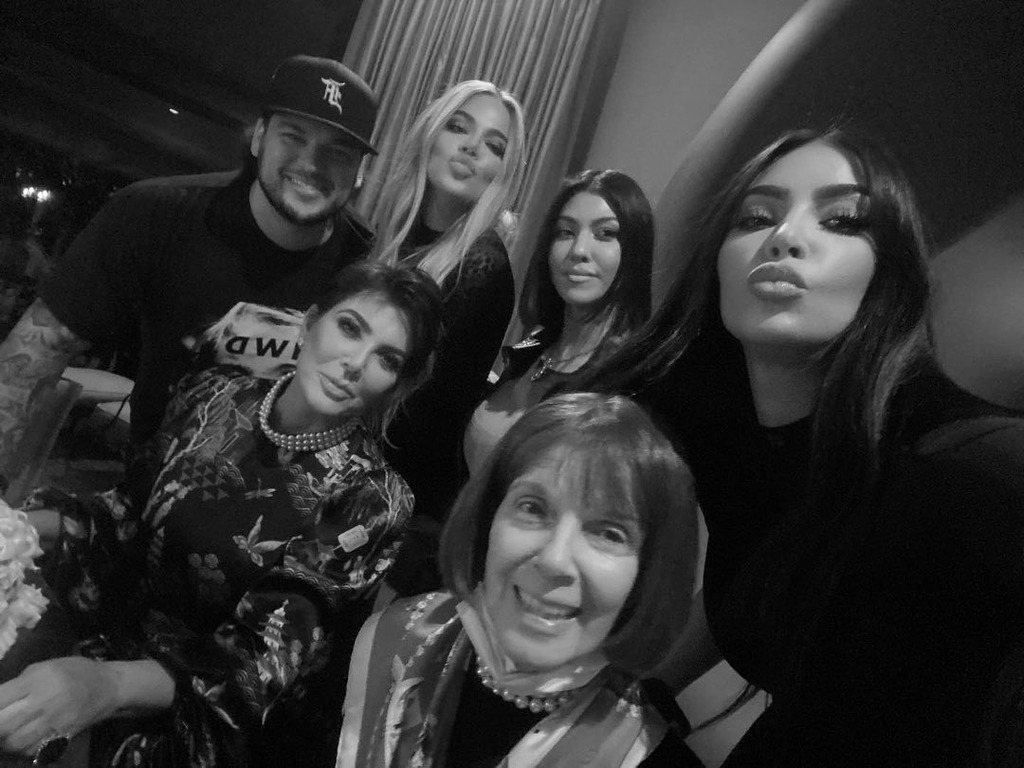 Recommended:Machine Gun Kelly Dating History: List Of All Girlfriends
"Happy birthday, Kenny, my lovely! From the minute you were born, you stole my heart "Added she. "You are such a unique and precious girl, and I am so grateful to God that He has allowed me to be your mother. We are all very happy and joyful because of you! I appreciate what you do every day to spread joy and happiness. You are a wonderful voice of reason."
Kris' birthday celebration was also attended by several of her close friends. The momager appeared in videos shared by her daughters where she was seen having a gala time.