Who's Big Poppa? Know About Kim Zolciak's Sugar Daddy
What's The Real Name Of Big Poppa?
If you're a fan of Real Housewives of Atlanta, you may remember Kim Zolciak's mystery sugar daddy, Big Poppa. While the identity of this elusive benefactor was kept under wraps for a long time, we now know that his real name is Lee Najjar and he was a successful real estate manager who paid for Kim's lavish lifestyle pre-Kroy Biermann.
Although Kim tried to keep her relationship with Big Poppa a secret, fans of the show knew all about the expensive gifts he showered on her, including a Range Rover and a townhouse. But who is Lee Najjar, and what do we know about his life and family?
Personal Life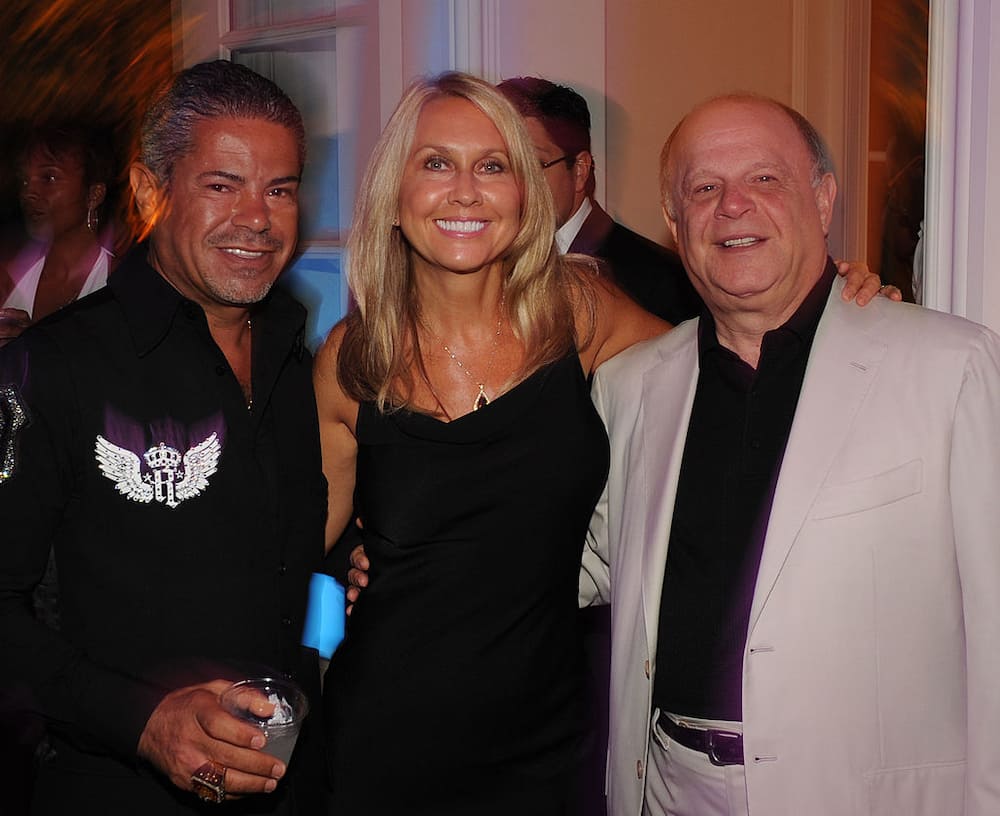 For starters, Najjar was married to another woman named Kim at the time he was funding Kim Zolciak's opulent lifestyle. Lee and Kimberly Najjar have two children together, Katelin and Jeremy.
In 2009, the Najjar family was showcased on Teen Cribs, providing a sneak peek of their opulent mansion. During the tour, it was revealed that Lee and his wife had two separate televisions installed beneath the canopy of their king-size bed. It was also disclosed that Lee had gifted his daughter the same white Range Rover he had given Kim Zolciak, and that he had his own room called the "gentleman's pub." The mansion also boasted an in-house salon, a home theater, a music studio, and an outdoor living room space equipped with a Hibachi stovetop.
Also read: Who is Blac Chyna? Is She Dating Someone?
Lifestyle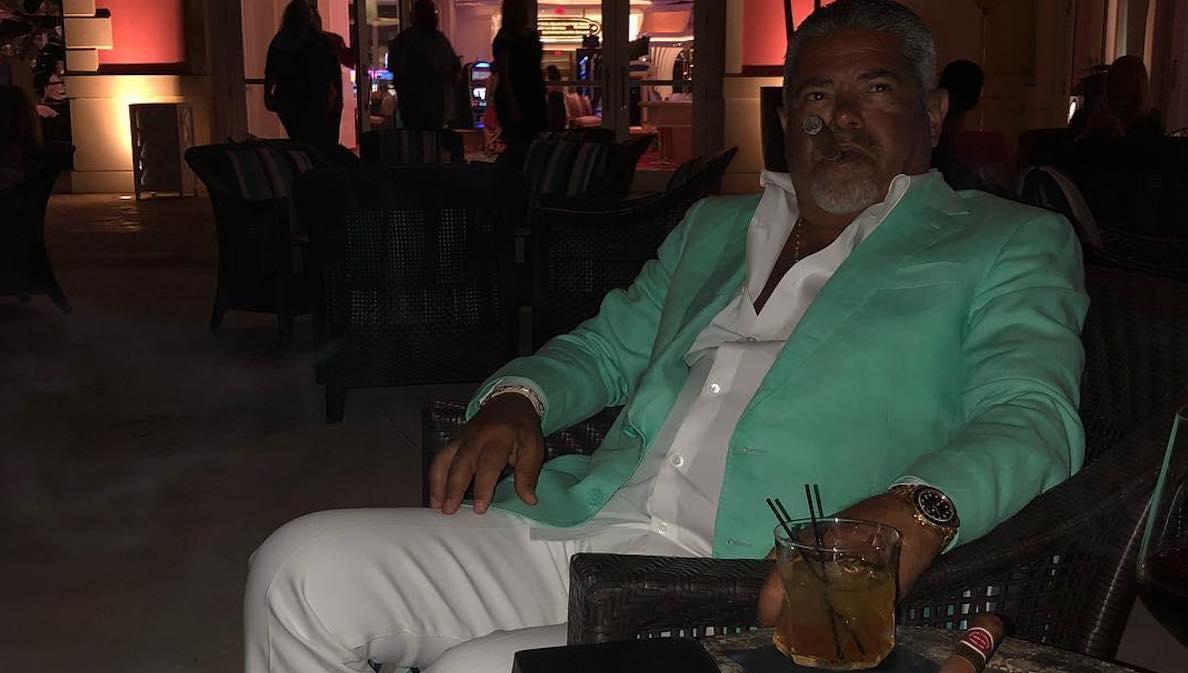 Despite his wealth and luxurious lifestyle, Lee Najjar has also faced legal troubles. In 2012, he was arrested for failing to appear in court over allegations that he had not maintained one of the properties he owned. There was a bench warrant out for his arrest, and he was eventually charged with a $75K fine.
Despite these setbacks, Najjar's net worth is estimated to be $50 million, according to Celebrity Net Worth. He remains a successful real estate developer and reality TV star, and while his relationship with Kim Zolciak may be a thing of the past, his legacy as Big Poppa lives on in the memories of Real Housewives fans everywhere.