Alex Jones' Net Worth: A Real Time Update into the Wealth of the Bankrupted Personality!
Alex Jones is a host of Infowars and a person who believes in conspiracies. Jones recently lost a court case against a Sandy Hook victim's family. This article will let you know the net worth of infamous personality.
Alex Jones Net Worth
According to Celebrity Net Worth, Alex Jones is a political extremist and conspiracy theorist on the far right in the United States and has a net worth of -$900 million. Alex Jones is well-known all over the country because he hosts "The Alex Jones Show," a radio talk show that is broadcast from his website, Infowars, in Austin, Texas. He has written books and sold products on his website worth hundreds of millions of dollars. His products include everything from "brain pills" to survival gear.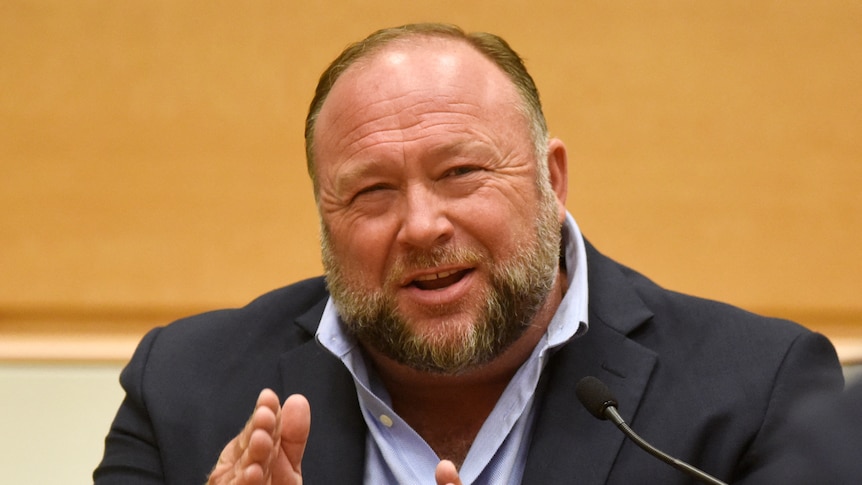 How did Alex Jones reach with a negative value for his Income?
Jones was born in Dallas, Texas, on February 11, 1974. He grew up in the nearby town of Rockwell. He was raised in Austin after that. His dad is a dentist, and his mom stays at home and takes care of him. In 1993, he finished high school at Austin's Anderson High School. He went to Austin Community College after that, but he didn't finish. In Austin, where he started his career, he worked on a live call-in public access TV show.
Read More: Judy Tenuta Net Worth: How Much Money Did the Comedian Gather Before Her Untimely Demise?
In 1996, he moved to radio and became the host of "The Final Edition" on KJFK. Jones ran as a Republican for a seat in the Texas House District 48 in the year 2000. He said he was running to "be a watchdog from the inside," but after a few weeks, he dropped out of the race. Jones's radio show was broadcast on about 100 stations in 2001. Jones has made at least tens of millions of dollars from running Infowars, and maybe even as much as $100 million.Infowars is run by a company called Free Speech Systems, which is an LLC.
In 2021 and 2022, Jones' holding company gave "member draws" totaling $62 million, according to Free Speech System's July 2022 bankruptcy filing. In the same document, Alex Jones was said to be the only member of the LLC. In other words, it seems likely that Jones himself got those $62 million in prizes. He would probably have to set aside about half for taxes, which would leave him with a net income of about $30 million. According to other court documents, Alex got $18 million from Free Speech Systems LLC in dividends and other income between 2018 and 2021.
Read More: Here's What We Know About Logan Paul's Net Worth!
In another court document, it was said that Jones's group of companies made $76 million in gross sales in 2019. Most of that money came from selling goods. After his lawyers accidentally shared Jones's entire text message history, we discovered that Infowars made $800,000 in a single day during the 2018 CPAC conference. According to separate court documents, Alex has spent $15 million on legal costs over the past few years. During those court cases, Alex said that a $2.5 million judgment would ruin him financially.
Read More: Robert Kraft Net Worth: How Much Money Has this Business Tycoon Amassed From His Career?
This meant that his total net worth couldn't be more than about $2 million, which doesn't match up with how much he has made in the past. Jones said he was worth no more than $5 million at his defamation trial in August 2022. At the same trial, a financial forensic expert said that Jones and his companies were worth between $135 and $270 million. During this trial, it came out that Jones's leading company, Infowars, made an average of $53.2 million in gross revenue each year from 2015 to 2022.
At this trial, the jury told Alex to pay $49 million to the people he hurt. In October 2022, a jury in Connecticut told Jones to pay $965 million to a group of Sandy Hook victims who had been hurt by Jones's words. After a month, a judge in Connecticut raised the number of damages to $1.3 billion. After his third trial, the total amount he had to pay was $1.5 billion. Jones kept telling lies about the Sandy Hook shooting for several years. He said that the government set up the shooting as a way to limit Americans' access to guns. The Connecticut jury said that Jones told these lies to get more people to visit his website and buy his products. The jury also told Alex to pay the costs of the plaintiff's lawyer.
Read More: Dr. Dre Net Worth 2023 : How Rich is the Rapper Actually Currently?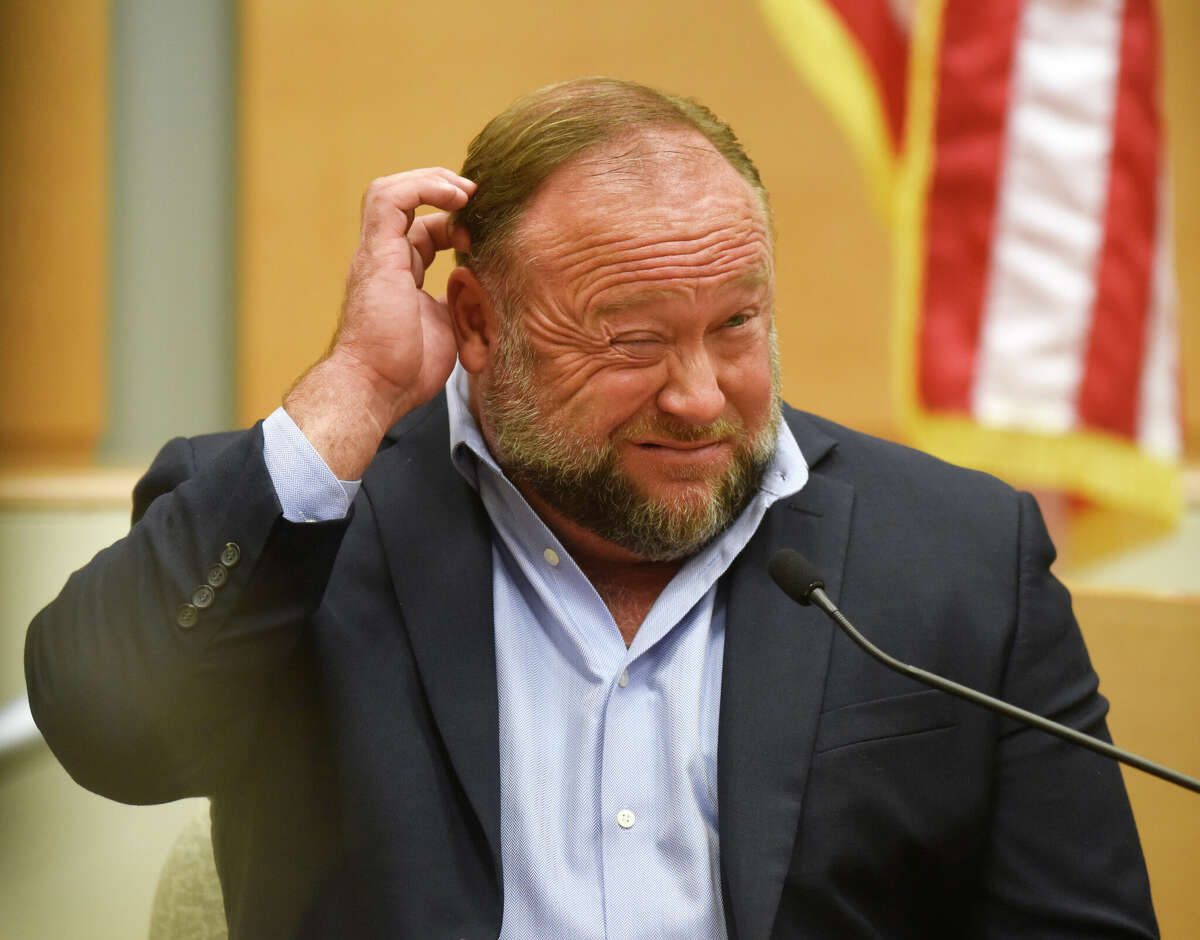 Final Words
Jones is known for his very controversial ideas about things like the Oklahoma City bombing, the moon landing, 9/11, Sandy Hook, Obama, Hillary Clinton, white genocide, and not getting vaccinated. Jones thinks that many terrorist attacks were "inside jobs," which means that the US government was involved. He believes that climate change is a lie made up by the World Bank so that a carbon tax can be used to control the world economy.
In February 2018, former employees accused Jones of sexual harassment, racism against black people, and bias against Jews.
So, it is known that Alex Jones has a net worth of -$900 million.