The Rock's Black Adam Movie Continues To Lay The SmackDown At The Box Office
Dwayne "The Rock" Johnson's new DC movie, "Black Adam" has once again topped the weekend box office.
According to Variety, the film collected $27.7 million between Friday and Sunday. So far, "Black Adam" has generated $111 million in domestic ticket sales and $250 million globally.
According to Variety, the film collected $27.7 million between Friday and Sunday. So far, "Black Adam" has generated $111 million in domestic ticket sales and $250 million globally.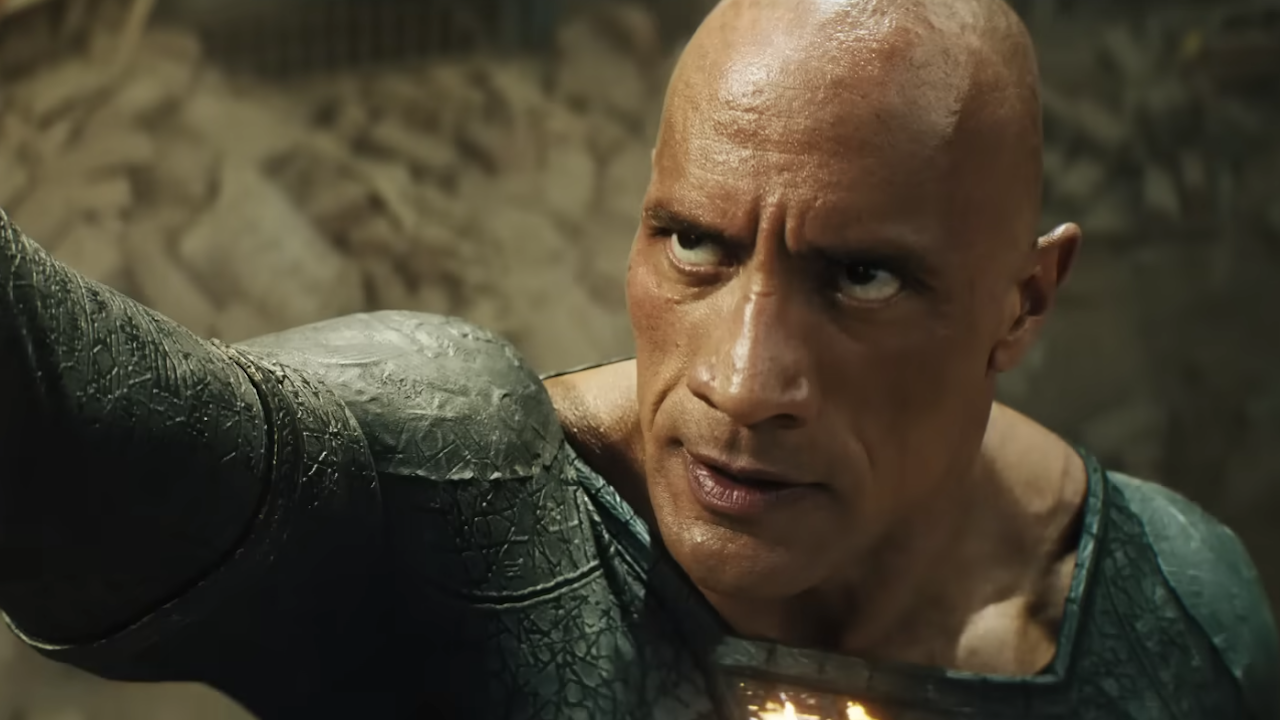 He Rock Reacts To Black Adam Breaking Unprecedented Records On Its Second Weekend
The romantic comedy, "Ticket to Paradise," was number 2 at the box office, while horror films took over the next three spots —"Prey for the Devil" at number 3, "Smile" at number 4, and "Halloween Ends" at number 5.
"Black Adam" opened in theaters in the U.S. on October 21. The film's release date was changed twice before, first, it was supposed to be released on December 22, 2021, and then on July 29, 2022.
Recommended: Fans Of Black Panther Wakanda Forever Are Treated To A Brand-New Song By Rihanna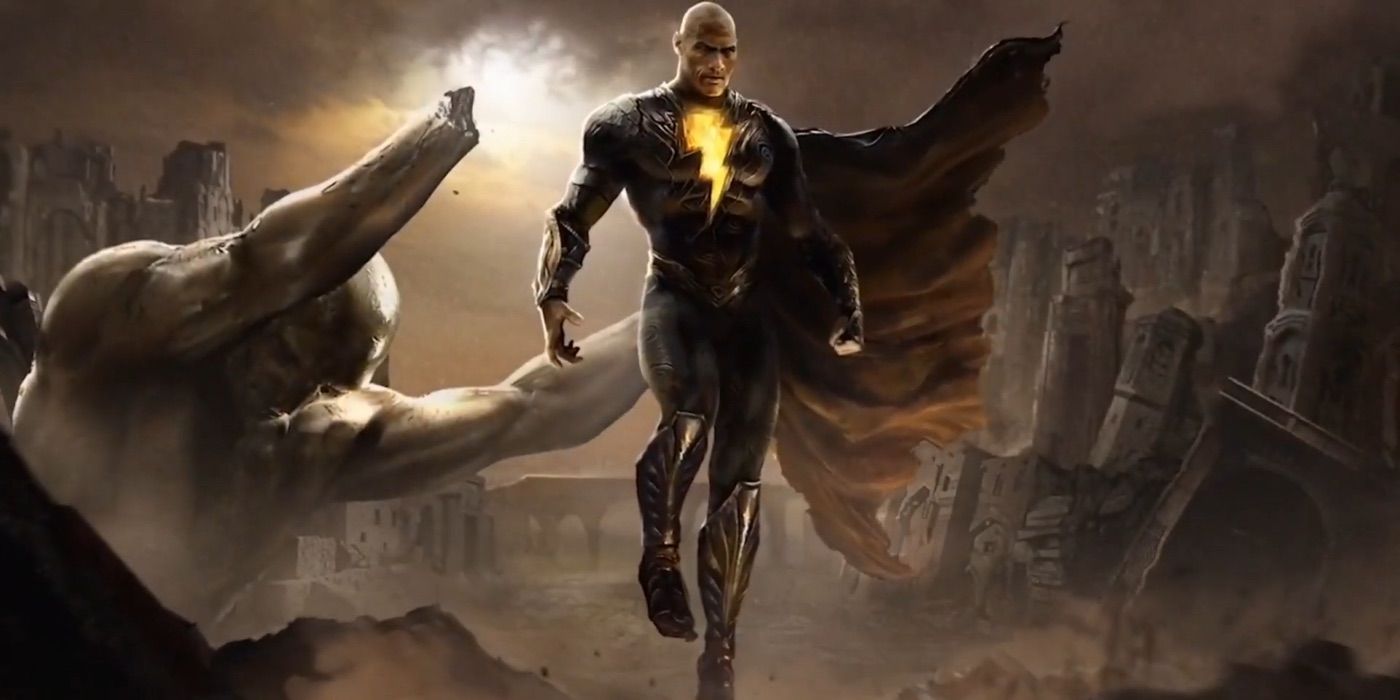 "Black Adam" was directed by Jaume Collet-Serra ("Jungle Cruise," "The Shallows") and also stars Pierce Brosnan as Dr. Fate, Aldis Hodge as Hawkman, and Sarah Shahi as Isis. The Warner Bros. film currently has a 40% score on Rotten Tomatoes with critics, while it has a 90% score with audiences.
The former WWE champion has not appeared live in WWE since October 4, 2019. The episode was "SmackDown's" debut on Fox, which also marked the show's 20th anniversary.
The Rock Has Officially Acknowledged The Tribal Chief Ahead Of Wrestlemania 39
As noted, The Rock's daughter, Ava Raine, made her debut during the October 25 episode of "NXT." She was revealed as the newest and fourth member of Joe Gacy's Schism faction. Raine signed with WWE back in February 2020, under her real name Simone Johnson. Her ring name changed to Ava Raine in May of this year.
The word "icon" is thrown around regularly in the world of professional wrestling. However, it's largely a stretch of the truth. While there are many good wrestlers who have entertained us, there are few great ones. Dwayne "The Rock" Johnson falls into the latter category. In fact, he even dubbed himself "The Great One." The Rock's time in the wrestling industry might have been cut short due to his Hollywood career exploding, but he still managed to pick up more than a few pivotal championship reigns over the years.
His Intercontinental Championship tug-o-war with Triple H is often remembered as the turning point in his career; however, it was his WrestleMania headlining extravaganzas against "Stone Cold" Steve Austin that cemented his name in the almanacs of wrestling.
That said, there were several of The Rock's championship runs that went under the radar for a variety of reasons. Some of them were a result of the manic booking of the Attitude Era, while others were simply due to the fact he had Hollywood commitments and had to relinquish the straps.
So lets us go down Know Your Role Boulevard, hang right at Jabroni Drive, and proceed straight ahead to find out more about The Rock's championship wins you probably forgot about.
Recommended:Dwayne 'The Rock' Johnson's NSFW joke and country music duet on 'The Kelly Clarkson Show' surprise fans
In 1996, The Rock's Football Career Came To An End.
Deciding to try his hand at wrestling, he received a few tryout matches with the WWF. The talent was there and he impressed the officials with his athleticism, but he wasn't signed up for a contract just yet. Instead, he headed to Memphis, Tennessee, and wrestled for the United States Wrestling Association (USWA), where he performed under the incredible name of Flex Kavana. It would prove to be a short stint in Memphis, as the WWF realized he was a gifted superstar in the making and weren't too keen on losing him to any potential rivals such as WCW or ECW.
Nonetheless, Kavana had a memorable time in USWA. Instead of pitting him against the likes of Jeff Jarrett or Jerry Lawler for the USWA Unified World Heavyweight Championship, he was put in a tag team with Bart Sawyer. The two had a brief but decent run together, as they won the USWA tag team championship on two occasions, even defeating Lawler and Bill Dundee for the titles. Not too long afterward, the WWF came knocking again, so Kavana signed on the dotted line and changed his name to Rocky Maivia.