More Drama In Laura And Massimo Story Is Promised In The Trailer For "The Next 365 Days"
The Next 365 Days, the most recent part of the erotic film series based on a book series by Blanka Lipiska, has just received an exhilarating new teaser from Netflix. On August 19, 2022, The Next 365 Days will be exclusively available on Netflix.
The newly released trailer depicts the development of Laura and Massimo's romance as it balances precariously. Nacho is continuously attempting to distance them from one another. The trailer taps into the glitzy lifestyle that the movie's characters live in by using strobing lights and dazzling poolside conversations. The Next 365 Days trailer teases the suspense that will be present in the third chapter.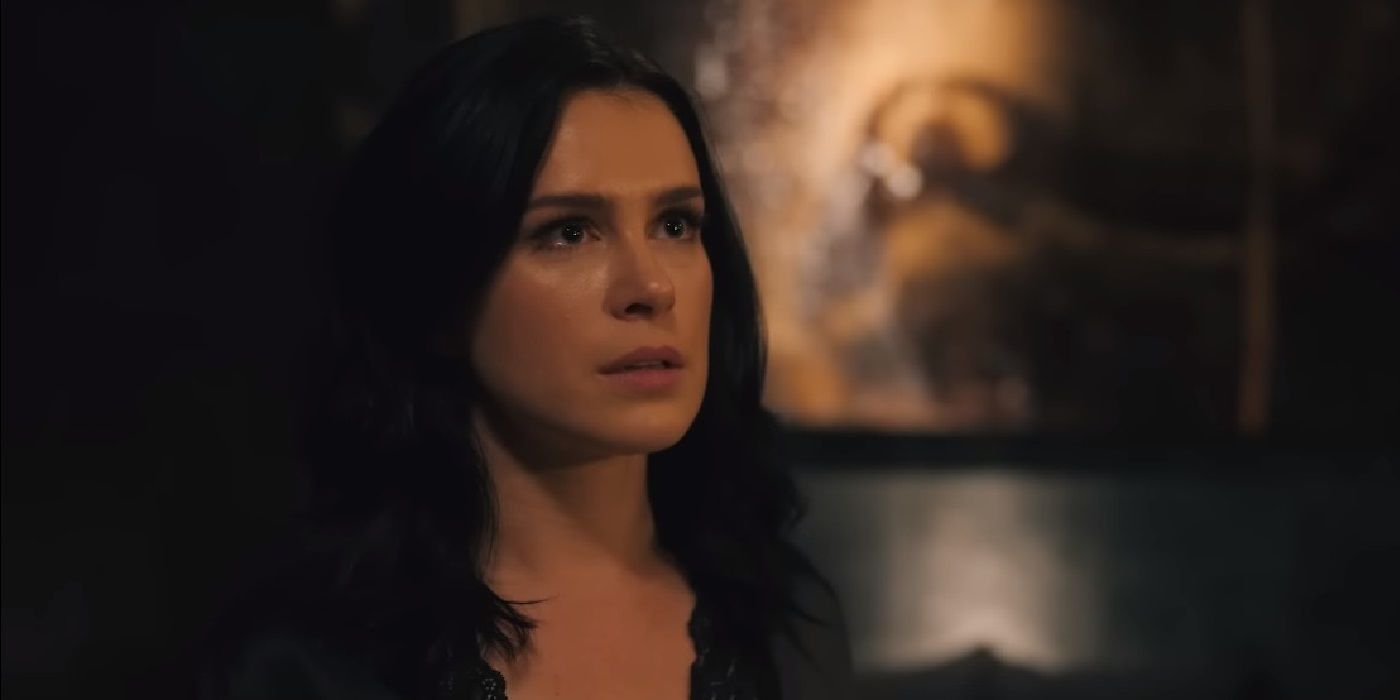 The movie comes after 365 Days: This Day, which was made available on Netflix earlier this year, and 365 Days from 2020. The Netflix streaming service is available in Poland and the United States, and each movie is in Polish. In the 365 Days series, the books are about a Sicilian crime family and the growing love between Laura and Massimo, a young man who had to take charge after his father was killed.
The second movie opens with Laura and Massimo exchanging vows. Laura's focus quickly shifts to Nacho, the "gardener," though. Tensions between the couple increase as the love triangle is continued over The next 365 Days. Tomasz Mandes and Barbara Biaows are the film's directors. The authors of the original novel series, Tomasz Klimala, Biaows, Mandes, and Lipiska, wrote the script.
Michele Morrone portrays Don Massimo Torricelli in The Next 365 Days, together with Anna-Maria Sieklucka as Laura Biel and Magdalena Lamparska as Olga. The first volume of Lipiska's series, 365 Days, was initially released in 2018. The books and the movies are sensual thrillers that examine desire in a world that is both incredibly dangerous and privileged.
The movie is one of many international offerings that will be available on Netflix. International initiatives with significant financial rewards have increased on the streaming platform. Squid Game, a South Korean television series, has achieved the success that is practically universal. Since then, Netflix has revealed a reality competition program that will closely resemble the original series. This move seems to have completely missed the original program's premise, but why not capitalize on a winning formula?
 The Next 365 Days, will be available on Netflix starting on August 19, 2022. You can view the latest trailer below until then.