Did Beyoncé' Watch The Swarm? Did She Approve The Show?
Fans of the new Amazon Prime Series Swarm have wondered: did Beyoncé watch the show? And if so, what does she think of it? The show's co-creator, Janine Nabers, recently revealed in an interview with Vulture that Queen Bey knows about the show and may have even watched it.
For those who haven't seen Swarm, the protagonist Dre (played by Dominique Fishback) is on a mission to avenge and protect Ni'Jah, whose life and career achievements are strikingly similar to those of Beyoncé. The show's opening credits declare that it is "not a work of fiction," and Nabers insists that everything was legally cleared because of this.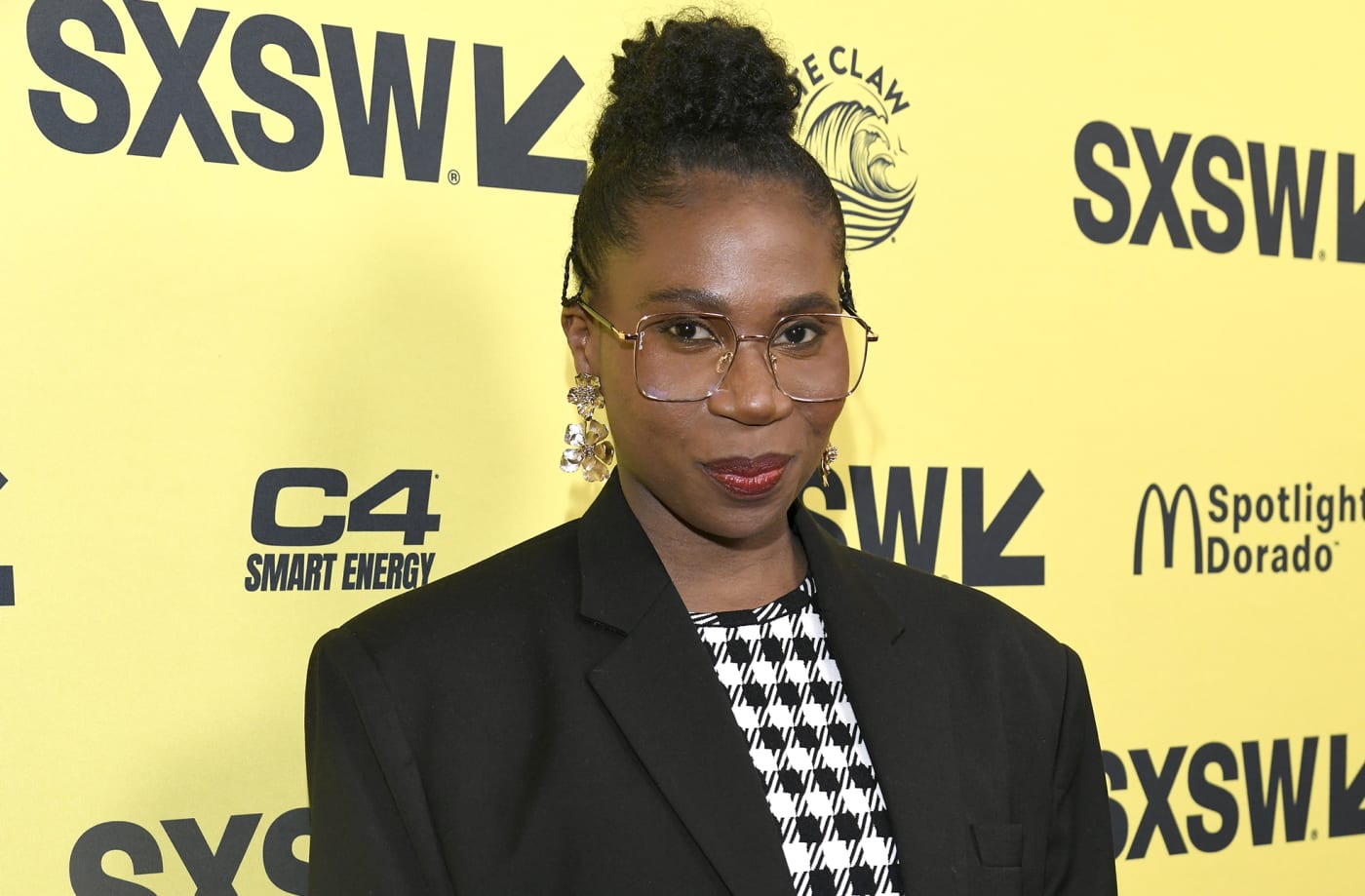 Despite the similarities between Ni'Jah and Beyoncé, Nabers wanted to assure the superstar that Swarm was not meant to criticize her or her reputation. "This is a love letter to Black women," Nabers explained. "It's extreme, and I know that our character is doing a lot of crazy shit, but it's still a love letter."
Nabers also revealed that she wrote Beyoncé a letter to give her a heads-up about the show and let her know who was working on it. "She knows about the show," Nabers said. "It's a family." Donald Glover, who co-created the show with Nabers, has worked with Beyoncé in the past, and Chlöe Bailey, Beyoncé's protege, and a Parkwood artist has a significant role in the series.
While it's unclear whether Beyoncé has watched the show, Nabers thinks she might have. "She thinks she has, actually," Nabers said. "She knows about the show." Nabers also pointed out that almost everyone in the writers' room has met Beyoncé, except for her.
It remains to be seen whether Beyoncé will publicly comment on Swarm or her alleged similarity to the character Ni'Jah. But if Diana Ross didn't sue over Deena Jones in Dreamgirls, it's likely that Queen Bey will be just fine with Ni'Jah.