Was Marilyn Monroe's Relationship With Charlie Chaplin Jr And Eddy Robinson Jr Real?
More than 60 years after her passing in 1962, Marilyn Monroe's life is once again sweeping over the big screen in the new movie Blonde, starring Ana de Armas.
Blonde's characters Edward G. Robinson Jr. and Charles "Cass" Chaplin Jr. are based on real individuals. Both of them had to face the lingering effects of cherished fathers. However, there is no proof that Monroe had a threesome at the same time with both men.
According to Monroe historian and collector Scott Fortner, "There is no indication of a three-way between Chaplin Jr. and Robinson Jr.", according to USA Today.
However, Monroe and Cass and Edward Jr. can be connected. even in a romantic way
In his 1960 autobiography My Father, Charlie Chaplin, Monroe discussed his brief relationship with Cass Chaplin Jr. In Blonde, Cass and Robinson Jr.'s friendship deteriorates into something toxic because they are in possession of her naked images.
Marilyn Had Separate Relationships With The Two Men.
Monroe and Cass apparently remained lifelong friends, despite the fact that the friendship with both Cass and Robinson Jr. turns toxic in Blonde (the pair use nude images of her as blackmail when she marries DiMaggio).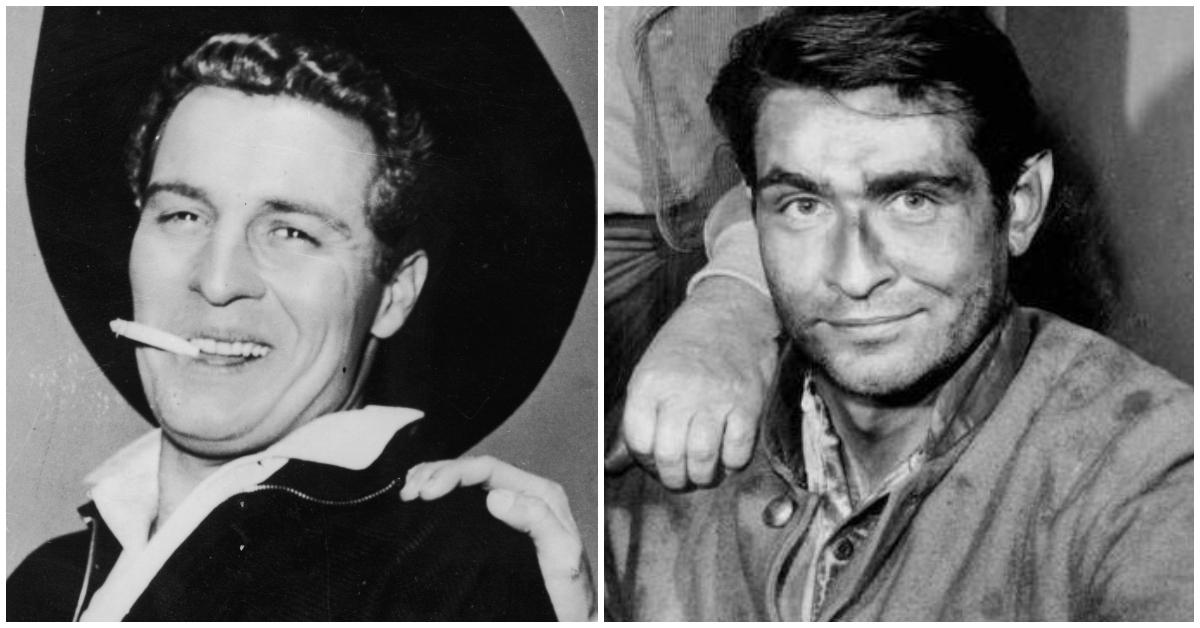 According to the bombshell from Gentlemen Prefer Blondes and Robinson Jr., they also had a sexual encounter. According to E! News, Monroe and Robinson Jr. connected through Chaplin Jr. (Close IMDb scans reveal that Robinson Jr. played a minor role in the Marilyn Monroe–led Some Like It Hot.)
"Marilyn, Charlie, and Eddy were all depressed, and when things were terrible, they would go looking for each other…
But more than Marilyn, Charlie and Eddy were suicidal, according to James, who spoke to Anthony Summers in 1985 for his book Goddess: The Secret Lives.
Recommended: Marilyn Monroe Died At The Age Of 36 . Fans Still Doubt Her Death
Who is Eddy Robinson, Jr.?
Like Cass, Eddy was an actor who carried on the legacy of his well-known father. According to IMDB, Eddy was born on March 19, 1933 in Los Angeles, California.
Eddy had a considerably more successful acting career than Cass, even co-starring with Marilyn in the well-known movie Some Like It Hot. He wed Frances Chisholm, Ruth Elaine Menold Conte, and Nan Elizabeth Morris three times.
At the age of 41, Eddy passed away in Los Angeles, California, on February 26, 1974.
Did Edward G Robinson Jr date Marilyn Monroe?
There have been rumors that Marilyn dated Cass and Eddy separately for a short period of time in real life. The author of history about her life called "Goddess: The Secret Lives of Marilyn Monroe" describes her brief romance with Cass and the day she had lunch with his parents in 1947. After her romance with Cass ended, Marilyn met Eddy, and the two quickly developed a close bond.
The group is said to have remained friends and socialised frequently after that, although no loving bond was ever created or clearly visible. This implies that the interaction between the three characters on television may have been a fictionalised imagined account of actual events.
Recommended: 'Blonde' Fact-Check: Did Marilyn Monroe Have A Threesome With Charlie Chaplin Jr.
Blonde's fact-check: Did Marilyn Monroe really have a threesome with Charlie Chaplin's son?
Marilyn meets Charlie "Cass" Chaplin Jr. (Xavier Samuel) and Eddy G. Robinson Jr. (Evan Williams) in an acting class early in the movie, and the three of them head home to have a threesome. The new acquaintances quickly come together as a "throuple," engaging in continuous sex and laughter and becoming tabloid fodder. Marilyn's connection with Cass and Eddy, however, comes to an end when she is forced to have an abortion because she falls pregnant with one of their children.
According to Monroe historian and collector Scott Fortner, there is no proof that Chaplin Jr. and Robinson Jr. were involved in a three-way. "But it's true that Marilyn did have a brief romance with Chaplin Jr. He discusses this in his biography, "My Father, Charlie Chaplin," from 1960."